About Alan Curtis Solicitors
"With over 25 years experience, Alan Curtis Solicitors are award-winning specialists in Personal Injury Law and Medical Negligence Law."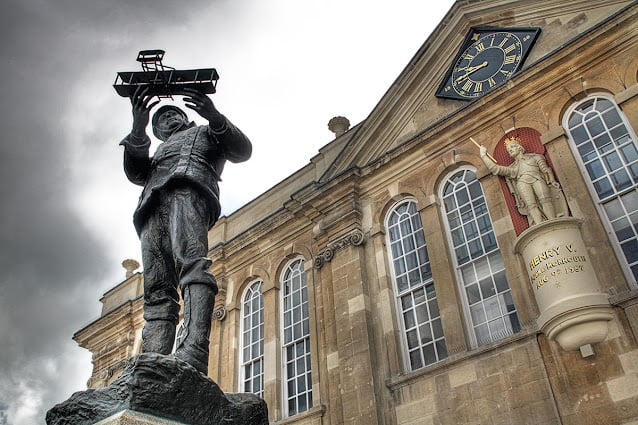 About

Us

Alan Curtis Solicitors was first established in 1997 in Monmouth. We specialise in personal injuries and clinical injuries matters. With over 25 years of helping injured victims of accidents we pursue all matters on a no win no fee basis.

We have succeeded in recovering hundreds of thousands of pounds in compensation with damages reaching over a million pounds. We work with specialist medical and legal consultants and guarantee to give the best advice available.

If you have suffered an accident or know someone who has been injured and suffered loss when it is not their fault, why not

contact us for a free

for a no obligation chat.
Meet Alan Curtis
Solicitor, Owner
Alan Curtis graduated with a Law degree from the University of Westminster in 1988. He passed the Solicitors final examination in London in 1989. After training in a central London practice, he qualified as a Solicitor in 1992. He then worked in Yateley, Surrey, in general litigation before moving to Cornwall and specialising in personal injuries and clinical negligence.
Alan later moved to Newport South Wales and ran a substantial caseload of industrial disease claims. He then moved to Monmouth and founded Alan Curtis Solicitors in 1997. He has over 25 years of experience in personal injury and medical negligence cases and has won substantial damages for many injured clients over the years. He is married with two daughters and in his spare time, he enjoys cooking, travel and beekeeping.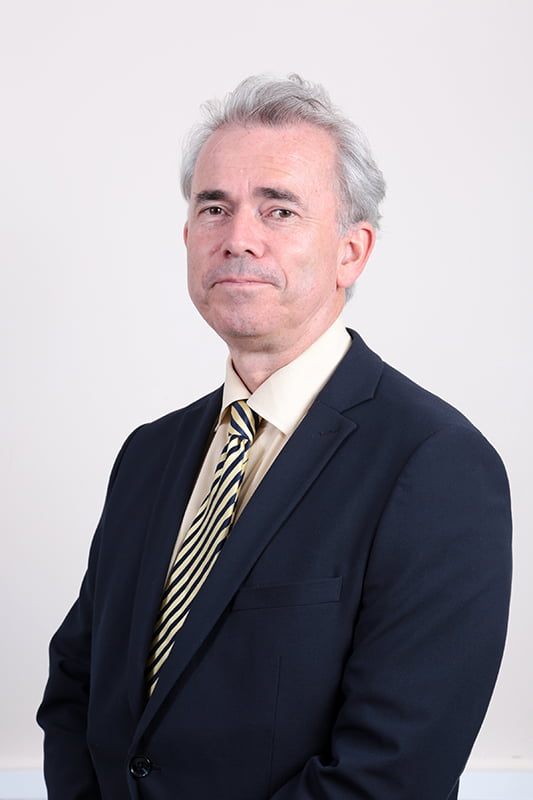 Meet The Rest Of Our Team
Areas We Cover
Monmouth Office

Alan Curtis Solicitors, 78 Monnow St, Monmouth, NP25 3EQ, UK

You'll find our legal practice in the beautiful market town of Monmouth, just 30 miles northeast of Cardiff. We're situated in the stunning Wye Valley, where we've been winning legal cases for our client's for over 25 years. Getting legal...

More about our Monmouth office

You'll find our legal practice in Didsbury Manchester, just 4 miles south of Manchester city centre. We're specialist medical negligence and personal injury law firm, with our main area of expertise being pressure sore (bed sore) claims. Getting legal help...

More about our Manchester Didsbury office