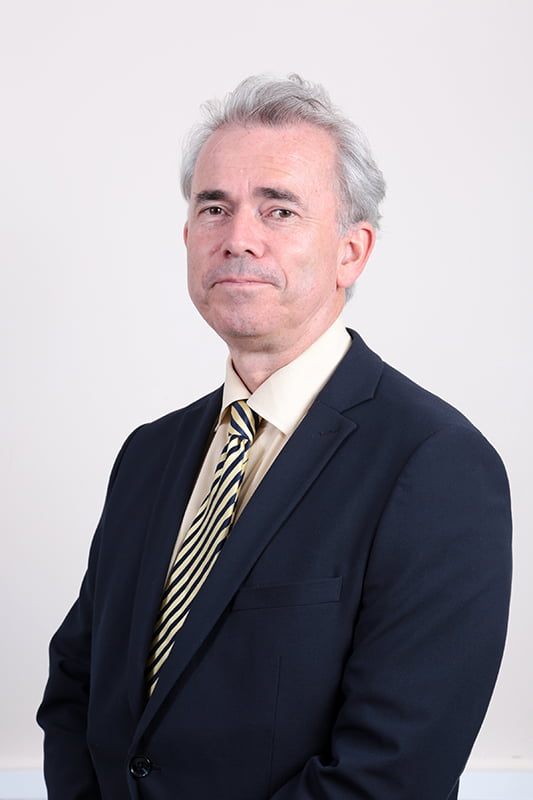 Alan Curtis
Solicitor, Owner
Alan Curtis graduated with a Law degree from the University of Westminster in 1988. He passed the Solicitors final examination in London in 1989. After training in a central London practice, he qualified as a Solicitor in 1992. He then worked in Yateley, Surrey, in general litigation before moving to Cornwall and specialising in personal injuries and clinical negligence.
Alan later moved to Newport South Wales and ran a substantial caseload of industrial disease claims. He then moved to Monmouth and founded Alan Curtis Solicitors in 1997. He has over 25 years of experience in personal injury and medical negligence cases and has won substantial damages for many injured clients over the years. He is married with two daughters and in his spare time, he enjoys cooking, travel and beekeeping.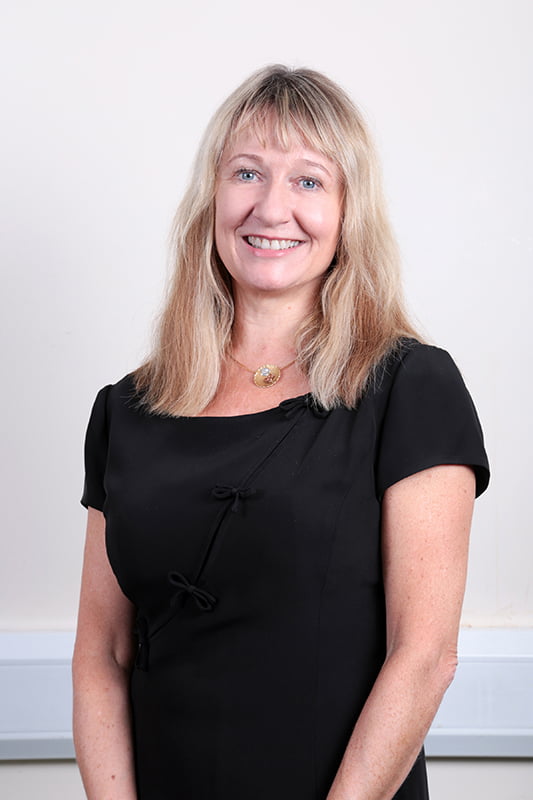 Sarah Curtis obtained a 2:1 BA (Hons) degree in Applied Social Sciences in 1988 at the University of Lancaster. She went on to pass the Common Professional Examinations and Solicitors Finals at Guildford College of Law in 1990. Sarah trained as a solicitor in central London, Holborn, from 1990 to 1992 and began work as a litigation solicitor in 1992 in Farnham Surrey.
In 1995 she set up a company specialising in legal costs. In 1997 Sarah was the co-founder of Alan Curtis Solicitors with Alan Curtis. She now works as a caseworker in the Medical Negligence Department and a consultant in costing services to solicitors. Sarah has two teenage daughters and her hobbies include gardening, DIY, fell walking and travel.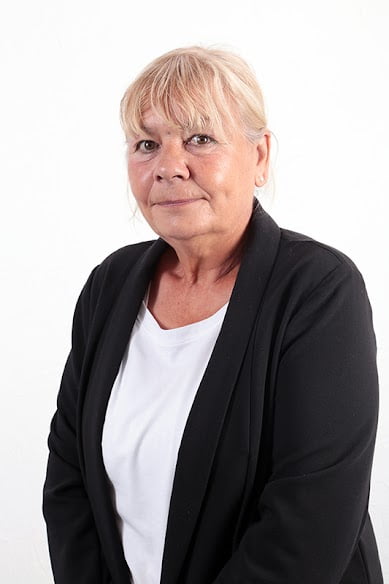 Caroline Braniff Matthews
Nursing Consultant
Caroline Braniff-Matthews is a qualified nurse and midwife. Caroline gained her degree from the College of Medicine University Hospital of Wales Heath Park Cardiff in 1993.
She qualified with a Bachelor of Nursing (Hons) as a Registered Nurse in 1993. She was a Research Sister Clinical Nurse Specialist for Professor John Rhodes at the College of Medicine from 1993 to 1998, researching the prevention of pressure ulcers and Crohns disease.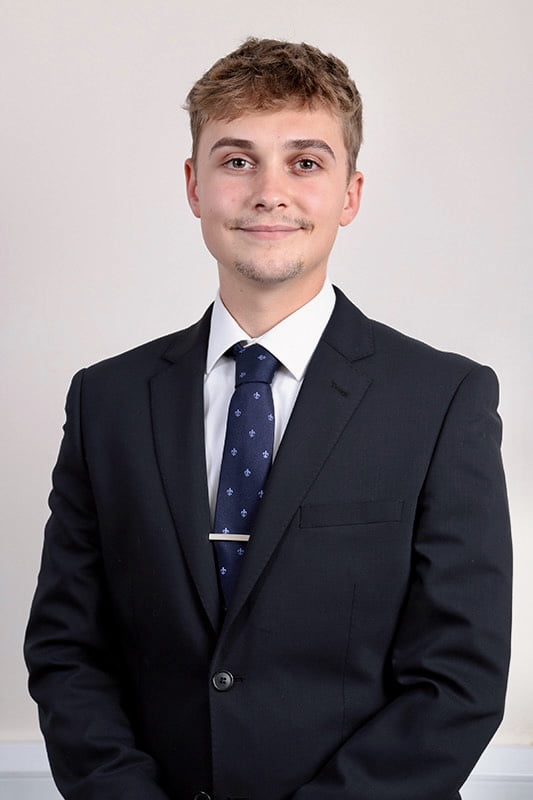 Sam Bainbridge
Trainee Solicitor
Sam Bainbridge has a 2:1 law degree from the University of Worcester. He has recently joined the medical negligence team as a caseworker and is training to be a solicitor.
Sam is a keen sportsman and a qualified lifeguard. Sam's interests include rowing, tennis and basketball.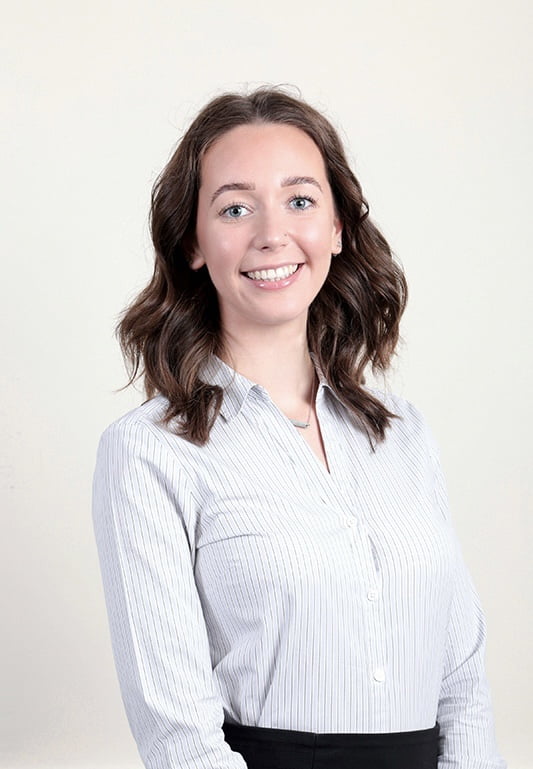 Chloe Matthews
Trainee Solicitor
Chloe Matthews graduated from Swansea University in 2020 with a 2:1 Honours Law Degree. Chloe specialised in clinical negligence and medical law during her degree. Chloe is currently a trainee solicitor within the firm.
Originally from Woking, Surrey, Chloe is delighted to return to this area where her family reside and where she gained previous experience working for a law firm in Cwmbran. Chloe's interests include lacrosse, ballet and reading.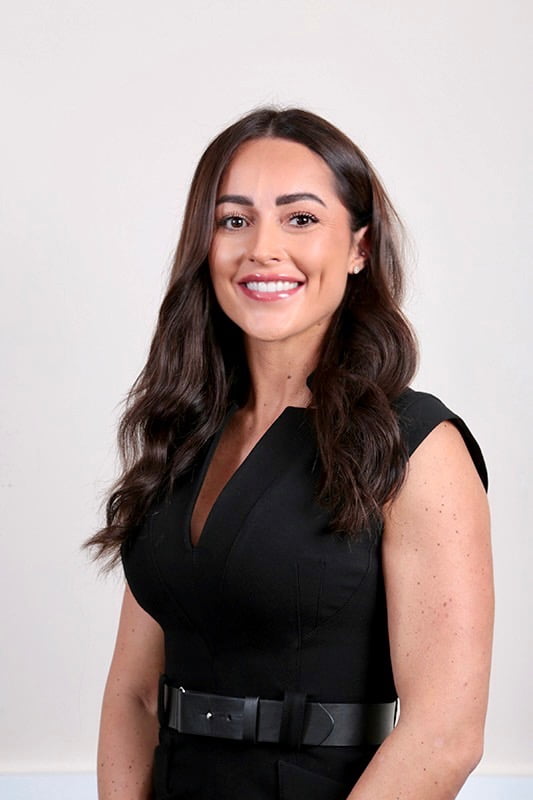 Sophie Stephens
Case Worker / Trainee Solicitor
We are pleased to welcome Sophie to our team. Sophie obtained a 2:1 law degree from Swansea University specialising in medical negligence.
She worked in the family business for 8 years before joining us to train as a solicitor.
Sophie's interests include walking, surfing, travel and cooking.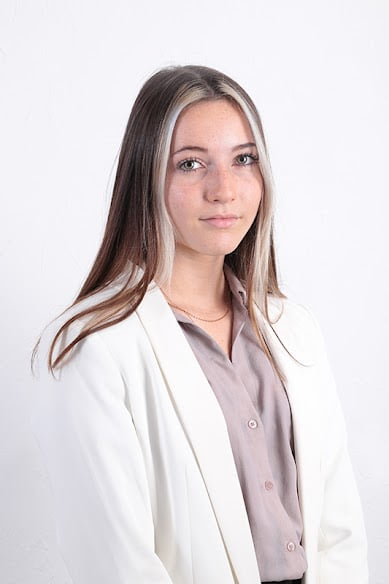 Sophie Curtis
Administrator
Sophie Curtis assists with administration duties and reception. She is about to embark on a performing arts course but will remain on the team on a part time basis. Sophie's interests are art, acting and tennis.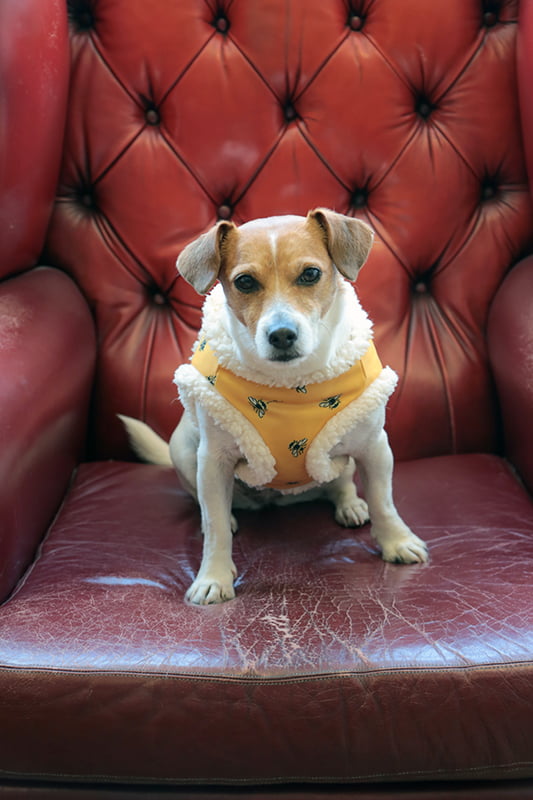 Tessa Curtis
Client Relations
Tessa Curtis assists with client relations and general positivity around the office.
Tessa splits her time between taking naps and making sure everyone is in good spirits and getting their work done with a smile.
Tessa's interests include walking, food, cuddles and chasing squirrels.